Web and Blog Designers get asked so many questions that are just so innaceptible, I thought I would list a few…  I sell blog designs, premade ones, I don't do custom work anymore and I still get asked…
1. How do I..?
How do I use wordpress? How do I add a page?
I am here to design your website, I am not your personal google, you should be googling how to do this stuff, google is god.  If you really want to start a blog or website, learn how the basic fundamentals work first.
2. Can you do this for free?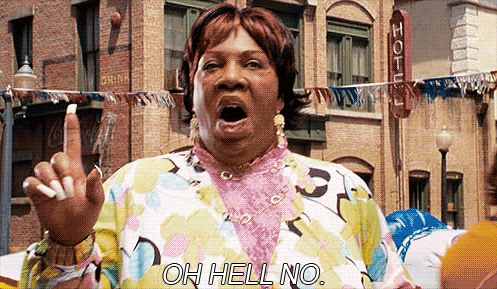 Do you work for free? DO YOU WORK FOR FREE? Because my life and time is less unimportant than yours why not?
3. Can I pay after my design is finished?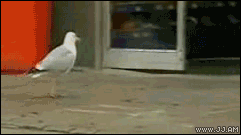 I get it, you work, then you get paid, but if you work in a grocery store can I take the food home, eat it then pay? Web Design takes a lot of work, it can easily be misused or stolen and it cannot be returned.
4. Can you make my site look exactly like [Insert site here] this one?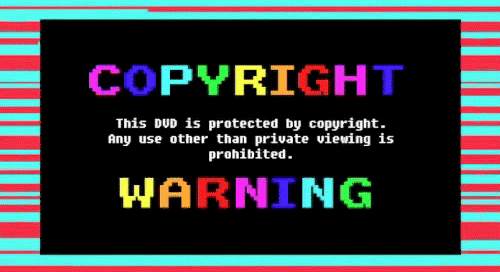 If you want your website shut down before it has even started, go ahead but I cannot be your partner in crime. Your website defines your brand, your personality and what it represents, copying is not an option and I will not jeopardize my business either.
5. Can you teach me how to change the fonts, logo and design myself?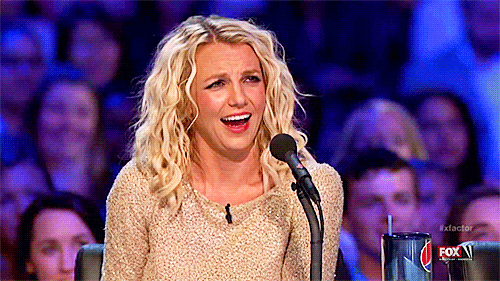 Okay, Listen up, it took me about 3 years to learn how to design, I am constantly learning about code as it changes dramatically over time and I also have a life outside of work, remember, the Google is your best friend.